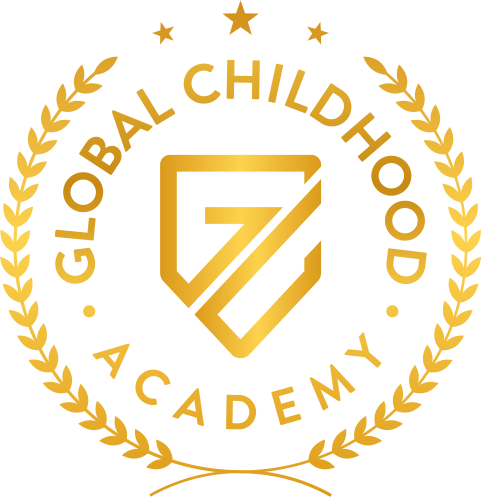 A Platform With a Mission Children are our passion.
As adults we all have a role to play in protecting and caring for children.
The Global Childhood Academy (GCA) Platform is a U.S. based organization with a global mission to build a systems-based hub for training and upskilling all adults who care for and serve children between the ages of birth to 18.