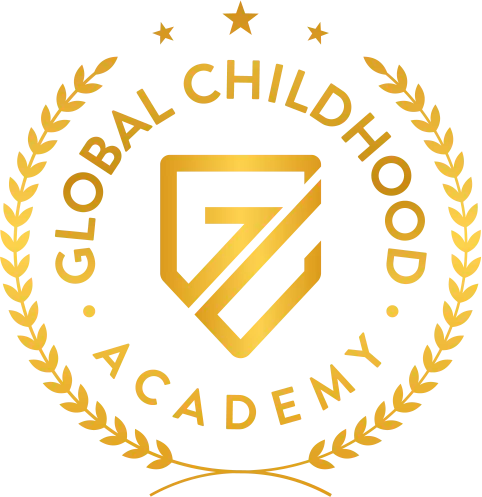 At the Global Childhood Academy (GCA), we are dedicated to supporting and advocating for children.
We believe that adults and professionals have a responsibility to protect and care for children, and we are focused on providing training and skills development opportunities for these adults.
Based in the United States, our mission is to create a global ecosystem for individuals and groups who work with or serve children between the ages of birth and 18.